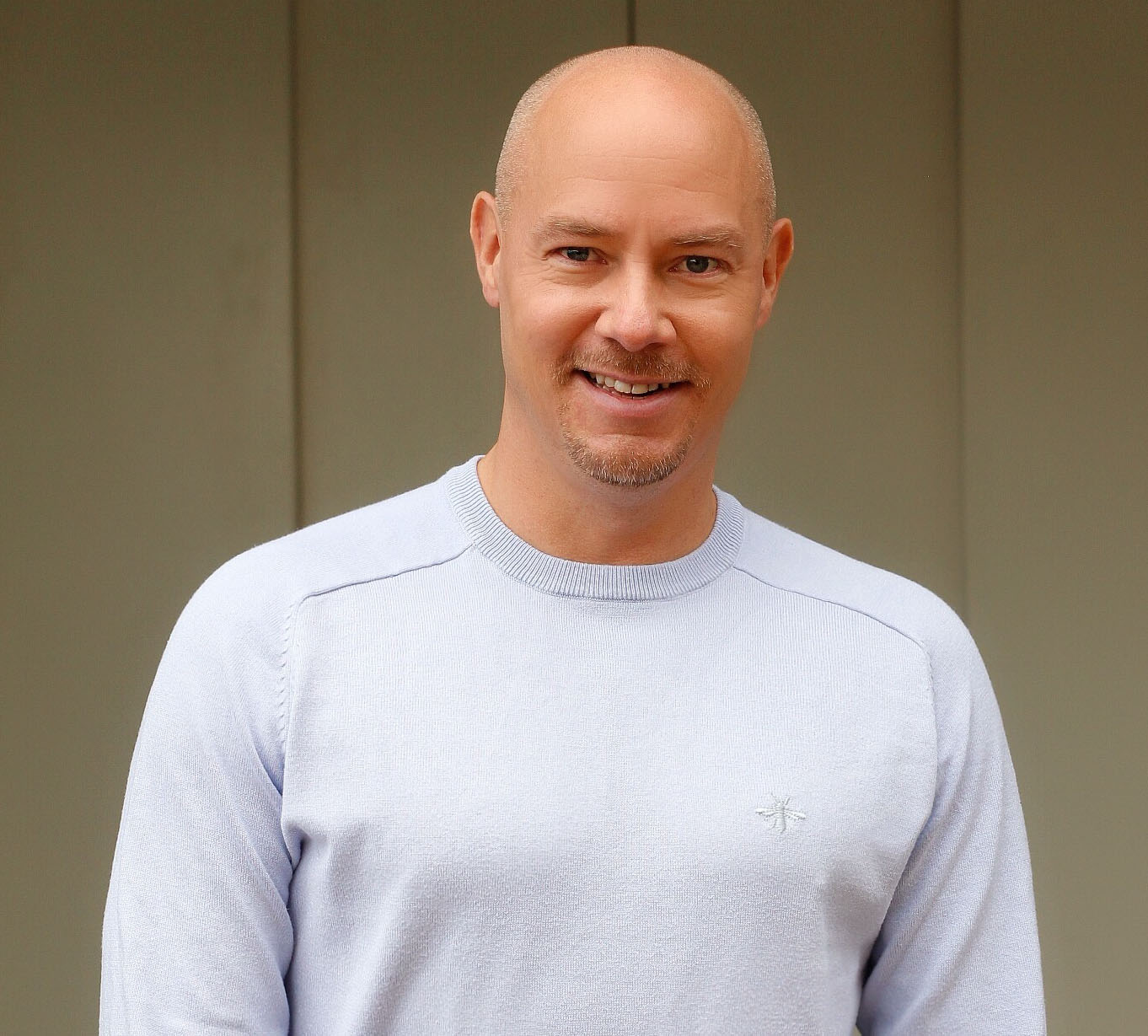 Matt Eriksson
Senior Creative Producer
I am a highly motivated and creative senior with a passion for all forms of content production. I enjoy working closely with both internal and external stakeholders to deliver high quality content across various platforms and formats. I thrive on taking on new challenges and having the opportunity to get involved in all aspects of production - from initial idea and pitch to production and launch. I bring an entrepreneurial spirit and team-player mindset which I have cultivated across hundreds of projects globally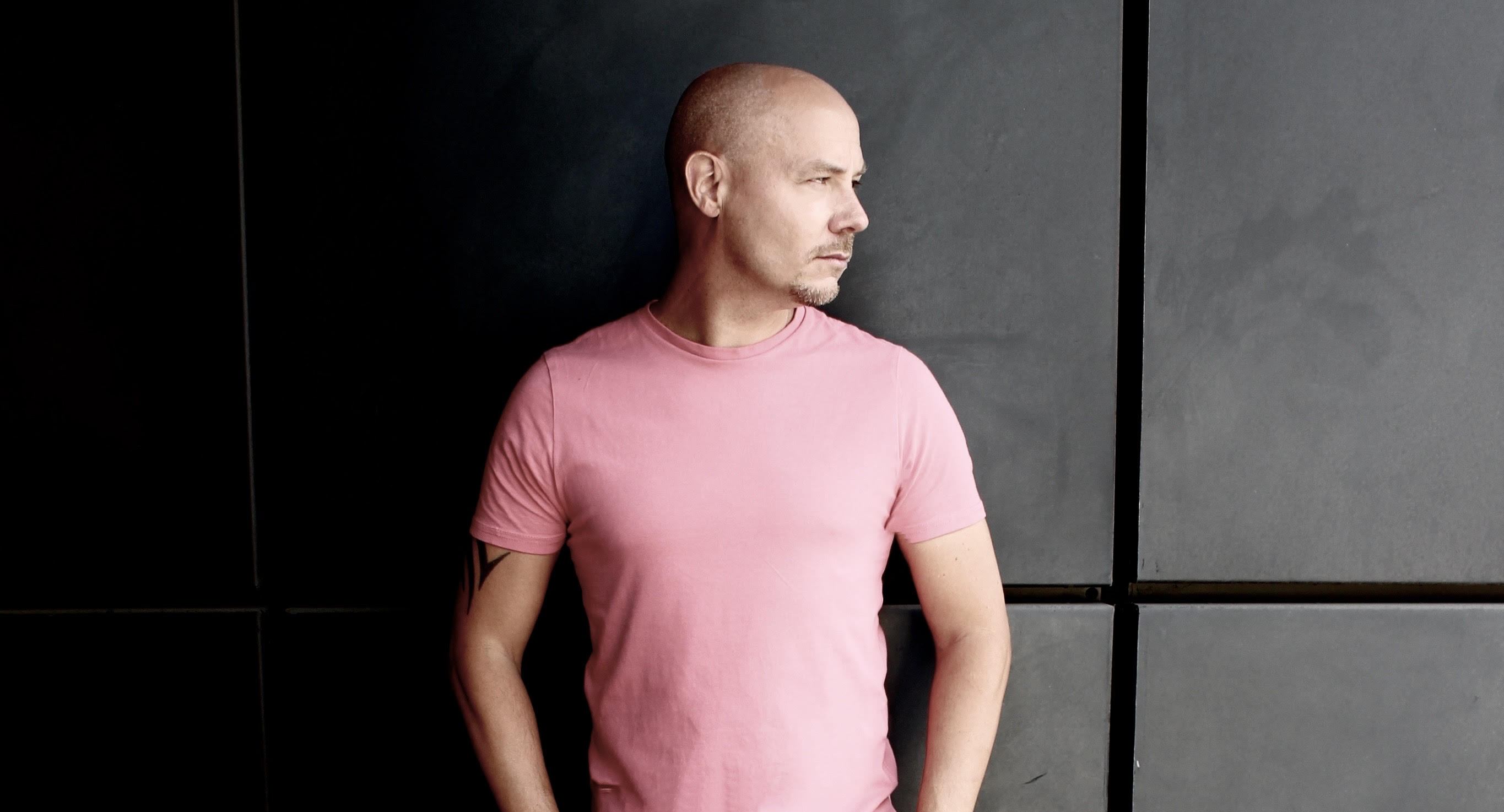 About me
I am an award-winning creative lead with a passion for storytelling and creating engaging content of all kinds. As someone who has helped drive the success of brands and franchises in both the linear and non-linear space, I thrive on working across every aspect of production - from initial idea and pitch through to production and final delivery. With a commercial mindset, I take pride in working closely with stakeholders and production partners to give every project the best chance of success.
My career spans from the US and Europe to Africa and Russia where I have been responsible for managing both internal and external teams in the delivery of projects for broadcast, print, social media, streaming, audio, apps, etc.
Having recently obtained qualifications in user experience design and marketing analytics, I believe that data and research can be a huge asset in making creative decisions that deliver on commercial objectives.
Relevant skills
Creative development

Stakeholder management

Production management

Video production

Audio production & mixing

Team development

Marketing analytics

Audience research

Swedish (native)

Danish & Norwegian (comprehend)
Tools
Editing: Premiere Pro, FCP, AVID

Adobe Creative Suite

Audio: Ableton Live, ProTools

Productivity: Google, Microsoft and iWork Office Suites

Programming: HTML, CSS

Workshop: Miro, Mural, Figjam

Design: Figma, Sketch
What I do when I'm not working
I enjoy watching all kinds of TV but have a tendency to binge on quality drama, thrillers and true crime. I am also a keen photographer and often take my camera out to capture life in and out of London. Being an enthusiast of all-things-production, I also produce music when time allows and have had my work featured on several TV shows and released remixes by artists such as Pet Shop Boys, Sam Smith and Madonna.